Our Pilates are fully qualified, and provide hall based Pilates, 1:1 / 2:1 private Pilates sessions in the comfort of your own home, and online Pilates classes via Zoom.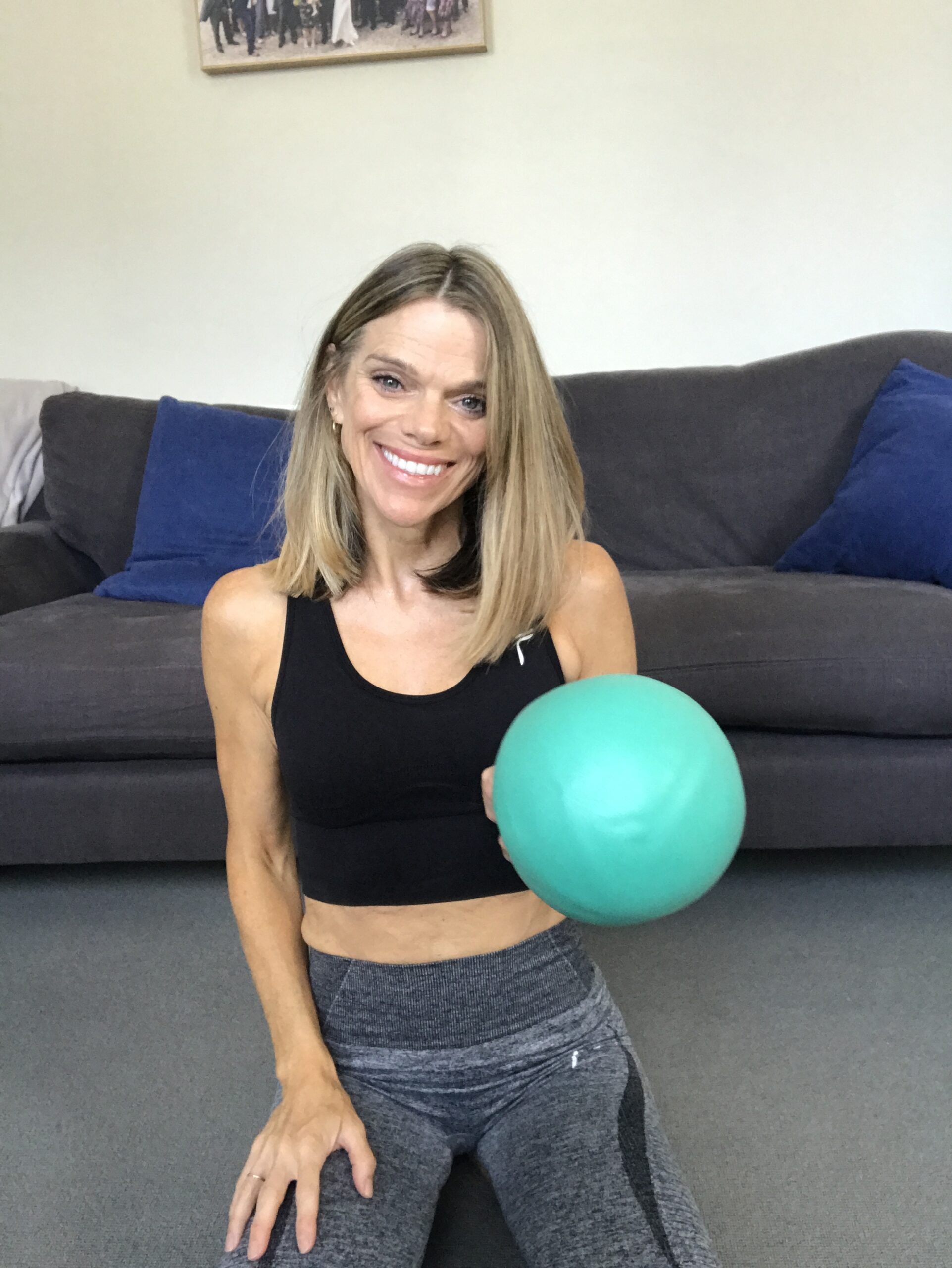 Founder And Pilates Teacher
Rosa started doing Pilates in her 20s when she experienced chronic back pain from an injury and Pilates is now part of her life.  Rosa has been a Pilates teacher for 15 years and trained with Body Control Pilates and is also a Supervising teacher/Student Mentor for Body Control. Previously Rosa was a Senior Radiographer and worked in all aspects of Radiography from Cancer work at Royal Marsden to National Neuro Hospital as a Neuro Radiographer. This gave her invaluable medical knowledge that is always useful to draw from as a Pilates teacher. Rosa became a Personal Trainer before becoming a Pilates teacher. She started PilatesPlusWellness in 2007 in South London and has now expanded her business to Surrey Weybridge and surrounding areas. Rosa has a few girls now teaching for her in London as she builds her business in Surrey and provides bespoke 1:1 /small group Pilates sessions in your home and will also provide some hall classes as well. Since the pandemic, Rosa has been teaching zoom live Pilates sessions from her home to yours and it has proved very successful.  She will continue to provide these and also is setting up on demand videos for clients as well.
Rosa is highly intuitive in her teaching and empathetic as well as very versatile and adaptive.  She manages to tailor a class to who is in front of her and how they feel on that day and provides adaptions and variations for clients as well as keeping the flow of the class going in an effective and safe manner. She brings in functional exercises to her Pilates classes that help improve releasing tight muscles, dynamic stretch movements that are easy to follow and adapt for you too. Rosa has trained with Body Control to teach Pilates for Children but also has much experience teaching clients of all ages from early twenties to clients in their 80s, both men and women attend her classes regularly.
Rosa has had clients come to her classes literally since she started the business 14 years ago and what keeps them coming, is the evolving exercises she provides.  New routines are always added, and you feel you learn something in each class and enjoy the class whether it's a dynamic Intermediate/advanced Pilates class or a Healthy backs class. Rosa has such a calming voice, you feel relaxed in your mind, even though you may be working quite hard. By the end of the class your mood is lifted, you feel calm yet energised and your body will thank you for that class. Rosa genuinely cares for her clients, and she strives to include exercises tailored to who is in the class, so you feel you really get the personal attention needed even if you attend a group class.
Rosa is a mum of two, Hugo 4 yrs and Ella-Rose 7 yrs old. Rosa has specialist experience and training in pregnancy and post Pregnancy Pilates and has run many courses for pregnancy and post pregnancy. She provides group classes as well as individual classes in these areas. Please do get in touch if you would like more information about Rosa's classes and individual sessions.
Rosa provides 1:1 / 2:1 and small group private sessions, in the comfort of your home or in her home in Weybridge. The area she covers is Esher, Weybridge, Walton on Thames, Cobham, West Byfleet, Byfleet.  She also provides Pilates private sessions via zoom.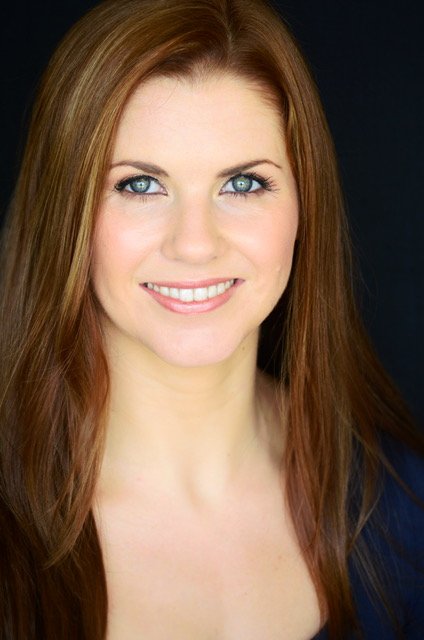 Michelle began Pilates as part of her National Diploma in Musical Theatre and Dance at London's Urdang Academy. She soon discovered how instrumental it was in her dance training, injury rehabilitation and prevention, and in transforming the body. Whilst living in South Africa Michelle decided she wanted to share the power of Pilates and qualified as a comprehensive and mat instructor at the Pilates Centre SA. She went on to teach one-on-one and group classes at the centre, as well as several different studios. She found that her background in dance gave her a deep knowledge of body alignment and how to use the body and mind to get maximum benefit from each exercise.
Michelle currently teaches 1:1 and small group sessions for PilatesPluswellness as well as the other work she does. She likes to push students within their individual ability, and in her classes you will have fun and work hard!
Michelle provides 1:1 / 2:1 private sessions, in the comfort of your own home, in the South London area. Contact us to book a private Pilates session with Michelle.
STOTT Pilates Certified Instructor, STOTT Reformer Pilates trained. Lida is also qualified in Pre and Post Natal Pilates (APPI), Circuit training and TRX Instructor. She also does stretch and tone and LBT classes.
Lida says: "I have been interested in Pilates since 2009 as I have experienced the benefits of it, when I was fixing my low back pain, as well as using it as part of my programme when I was training for ½ marathon. In 2015 decided to train with STOTT Pilates (got qualified in 2016) so that I could use my experience in my other classes along with my training in Pilates and also teaching Pilates."
"I have had the privilege to work with professional tutors from STOTT Pilates and learn how to improved my performance, flexibility and strength. Alongside this, I have enjoyed working with those who have felt the benefits of alleviating headaches or sore backs by straightening out their posture and improving their core strength. I believe regular attendance makes a significant difference to your body for the better. That's why I would encourage people to attend around 2-3 sessions per week as well as practise at home."
"I believe that continuous Pilate's lessons can, with a bit of patience and support, guide people to a healthy mind and body."
Lida provides 1:1 / 2:1 private sessions, in the comfort of your own home, in the South London area. Contact us to book a private Pilates session with Lida.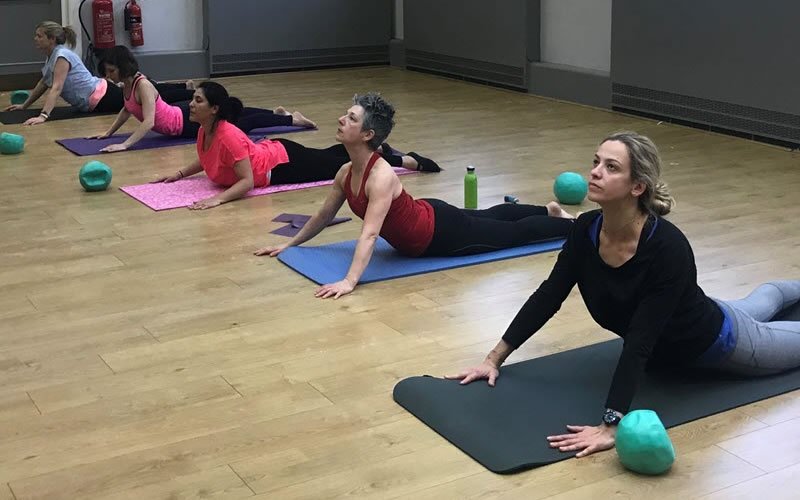 Drop in classes and full courses available. Classes are run as courses in sync with school term time.
Drop-in Hall class (Weybridge / West Byfleet) – £15/hr
Full Course (Weybridge) – £13/hr
Drop-in Hall class (Streatham Hill / Balham) – £17/hr
Full Course (Streatham Hill / Balham) – £15/hr
No more than 12 per class.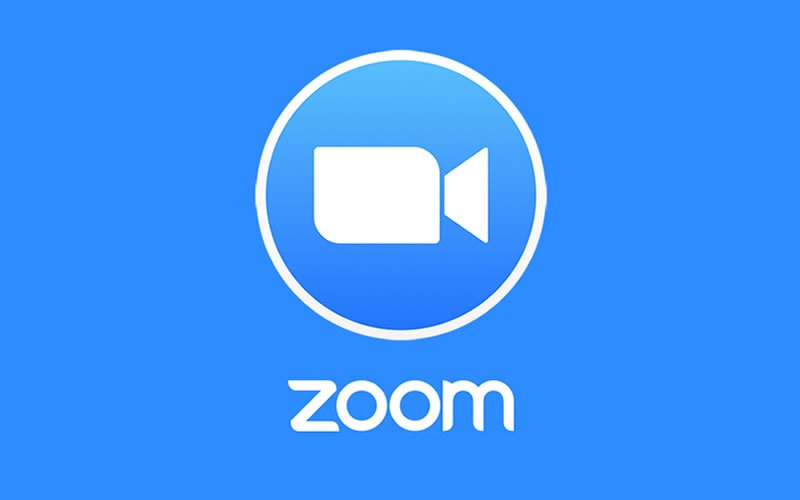 Online Zoom Pilates Lessons
Drop in classes and full courses available. Classes are run as courses in sync with school term time.
Drop-in Hall class – £12/hr
Full Course – £10/hr
No more than 12 per class.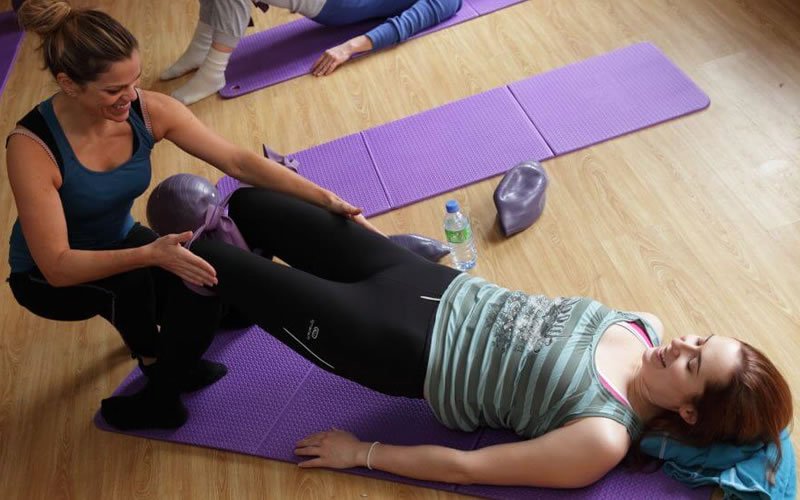 1:1 / 2:1 Private Pilates Sessions
Block of 5 - £65/hr - £325
Block of 10 -  £60/hr - £600
Intro trial session - £50/hr.
On Zoom Block of 5 - £50/hr - £250
On Zoom Block of 10 -  £50/hr - £500
In November 2019, I started one to one Pilates sessions with Rosa as part of my rehabilitation after a cycle v lorry accident (I was on the bike). I could not walk very well at the time, got dizzy frequently and had trouble even getting down to the floor. The sessions have helped me enormously. Rosa is patient, experienced and works around what I cannot physically do because of my injuries. I have made real progress and have an online session every week. My balance and co-ordination now
mean I only occasionally slip off the foam roller!
Incredibly, it has been 10 years since I started 1:1 Pilates with Rosa.   It so motivating to have a weekly 1:1 to keep me on track and to learn new exercises to do by myself regularly in between our Pilates sessions.   Rosa is a delightful, very encouraging and patient teacher.  With the pandemic and Rosa's move from London, we have been able to successfully carry on my lessons via zoom.   There are so many benefits from doing Pilates not least a huge improvement in strength and tone.   I can honestly say that it has made an enormous difference to my life.  I cannot recommend Rosa highly enough.
I've been practising Pilates with Rosa for seven years through my two pregnancies and other big life events. Her knowledge and methods have been invaluable to me. Her gentle adaptions and calm delivery are so relaxing. The classes keep my aches and pains away too. Even though she has moved out of Central London now we are still able to keep training on zoom. She is a very special teacher. 
I have been to many Pilates classes over the past 5 yrs, Rosa's classes are the best! as a Chiropractor I know how easy it is to cause injury due to incorrect technique. Rosa's knowledge is exceptional, she is very experienced and I feel very comfortable recommending her to all patients www.northcotechiropractic.co.uk
Rosa's sessions are challenging, imaginative and never boring – 2 hours just fly by! Rosa somehow manages to get the best out of everyone in the class and is attentive and caring, ensuring everyone achieves their individual fitness goals.
Rosa's Pilates classes really helped to keep me in shape and maintain my core strength throughout my pregnancy, which made getting back into shape afterwards a much easier and quicker process. I highly recommend Rosa's classes for anyone who wants to improve the way their body looks and feels.
Philip Hartley B.Ost, B.A.(Hons), Dip APNT
As an Osteopath working in a busy practice I fully appreciate the benefit of a strong, stable and flexible spine. Working with Rosa has definitely helped me protect my own back whilst helping others with theirs. Her attentive, intuitive approach has produced rapid and lasting benefits. I would thoroughly recommend Rosa to my patients for her professional attitude, knowledge base and hugely positive demeanour.