Zoom Mondays 1030am Beginner/Improver Pilates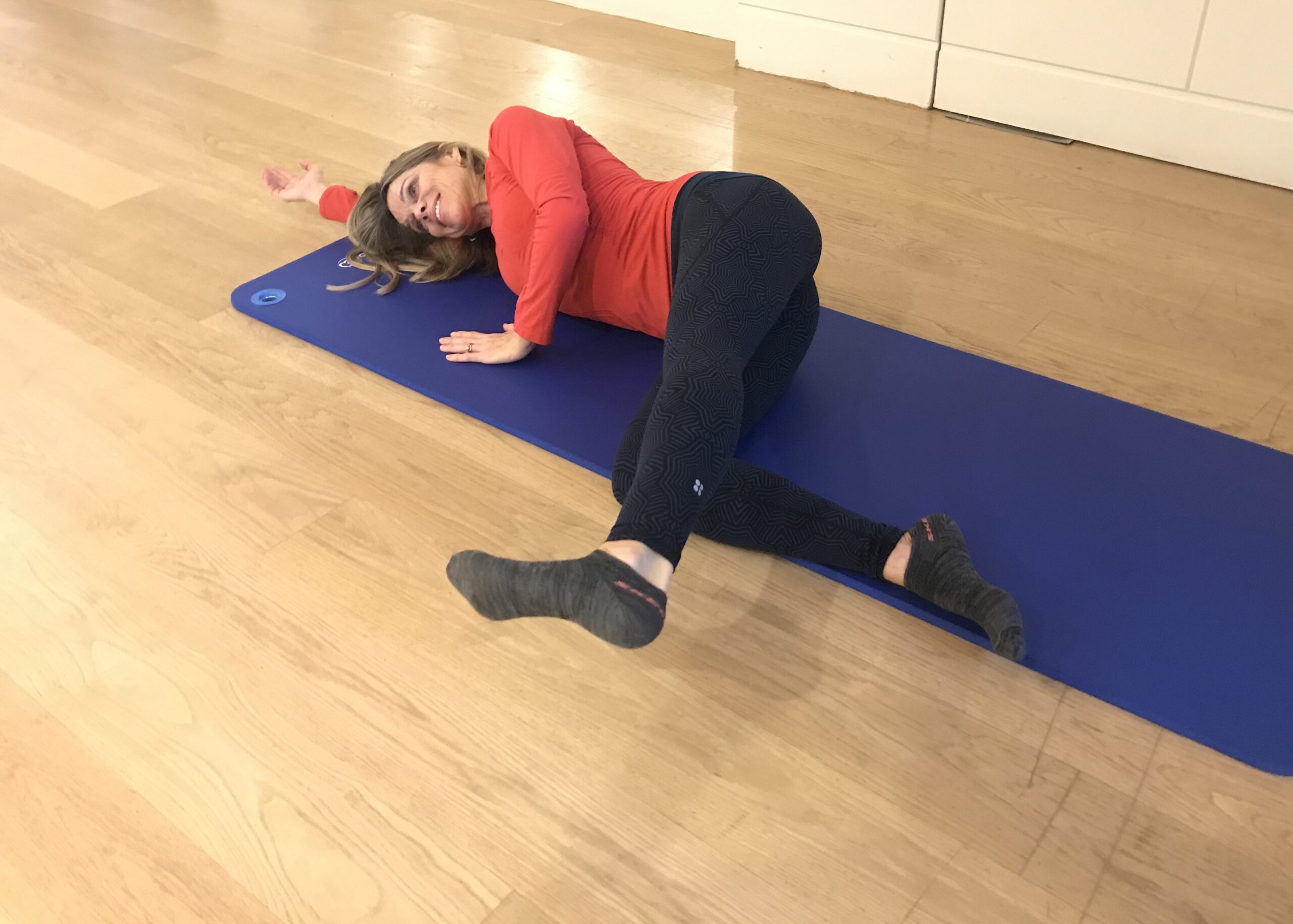 Course Location
The Fairway Studio
If you are new to Pilates or prefer the basic moves combined with exercises that are functional this class is for you. We go over the basics for you to make sure you are doing the moves correctly. We can see you just as we can in class and corrections are given verbally as well as physically demonstrated through out.
We layer on Pilates moves to help you gradually build your strength and understanding of Pilates. We also focus on what will help you daily so we tailor the class to individual needs. Our class sizes are no more than 12. We have minimum number of only 4 to run.
You will feel relaxed Stretched out and calm at the end of this class.
Sorry, this event is expired and no longer available.
Event FAQs
Zoom Beginner/Improver Pilates
Total beginners are very welcome. It is highly recommended if you are a total beginner that you do a 1:1 session first on zoom with Rosa before starting the course or you can email Rosa and she can recommend a video on Instagram she has done you can try before the class, which explains the basics. @pilatespluswellnessweybridge