Zoom Live Spring Term Monday 0730pm Mixed Ability Pilates 9th January – 27th March. 11 week course.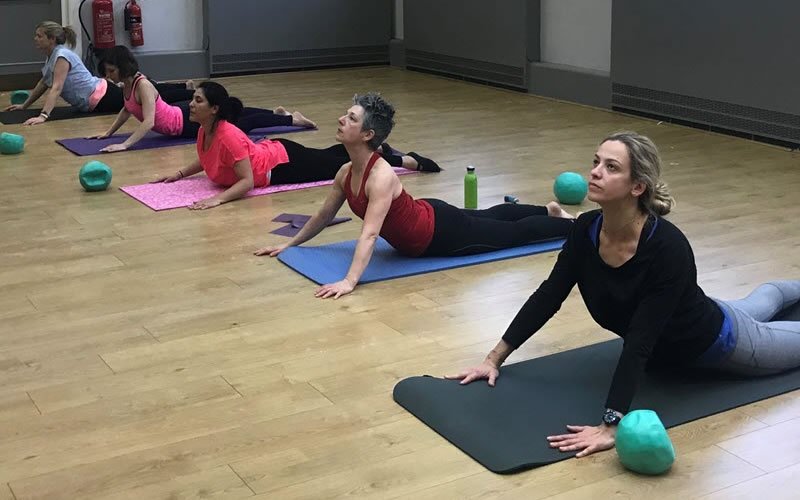 Course Location
The Fairway Studio
Spring Term Monday 730pm Mixed Ability Pilates 9th January – 27th March. 11 week course – £110. No class half term 13th Feb.   Zoom Live and recording is kept for you for two days. New clients are welcome to try a class for free first via zoom.Payment is via card or bank transfer. Please select the option when booking that you prefer. If you prefer to pay in two parts this is fine with transfer payment. Just email rosa@pilatespluswellness.com to confirm.
Also, there is a the option to swap sessions when needed with any other zoom class. It's the accountability of showing up that keeps clients motivated and doing the class, but also amazing results are gained by having the option to do the class more than once in the week with the recording. Amazing value for money and in the convenience of your home. Come join us 🙂
Mixed Ability courses (beginners welcome but we advise if you have no experience in Pilates you do a 1:1 session before or soon after joining the course so go over the basics for you) The classes involve exercises which have beginner option to advanced option and clients go at their own level. It is a flowing class with different focuses each week and new challenges combined with relaxation and stretching.
Sorry, this event is expired and no longer available.