Zoom Live/Wth Recording Spring Term – Monday 0930am Intermediate Pilates with Fascia Release moves 11 week course. 9th Jan -27th March 23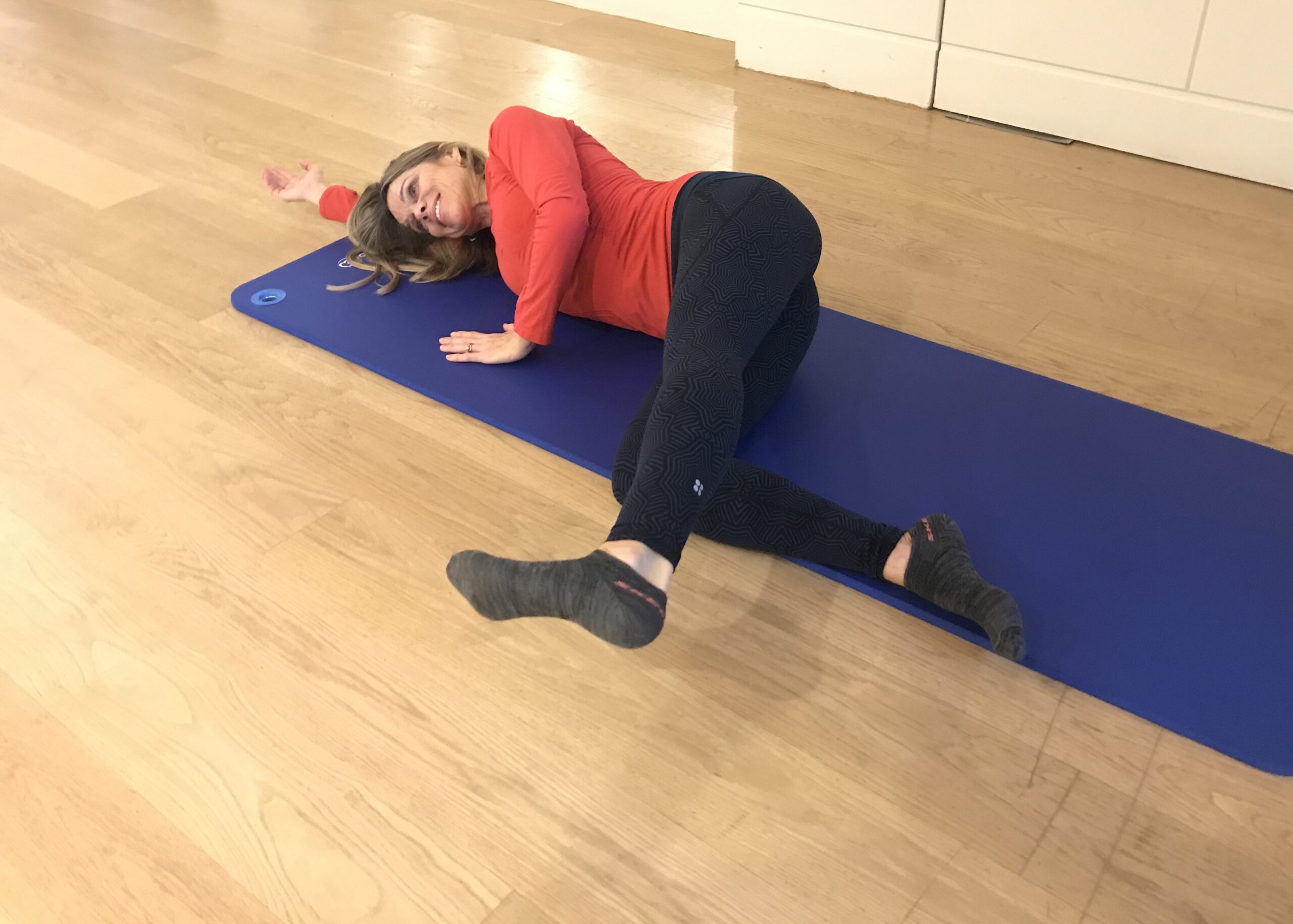 Pilates in your home via zoom Live from The Fairway Studio.
Spring Term 9th January – 27th March ( no classes run over half term w/c 13th Feb) Zoom Live and recording is kept for you for two days. New clients are welcome to try a class for free first via zoom. Payment is via card or bank transfer. Please select the option when booking that you prefer. If you prefer to pay in two parts this is fine with transfer payment. Just email rosa@pilatespluswellness.com to confirm.
Also, there is a the option to swap sessions when needed with any other zoom class. It's the accountability of showing up that keeps clients motivated and doing the class, but also amazing results are gained by having the option to do the class more than once in the week with the recording.
Join us for our dynamic Pilates class – Intermediate/Advanced Pilates which has classical mat moves combined with functional training to energise you, focus your mind, strengthen your body and inspire you. Whether you want to improve your running or golf swing, tennis playing….This class has many exercises incorporated to facilitate this.
It is important to do Beginner/Improver Pilates course first before joining this course if you have not done Pilates before so we can go over the basics for you. If you have any injuries or need adaptions we can provide these for you as long as we know in advance.
We provide recording of the class so if you cannot attend for any reason, you can still do the class later in the day or the next day.
Sorry, this event is expired and no longer available.