Zoom Thursday 1030am Intermediate/Advanced Pilates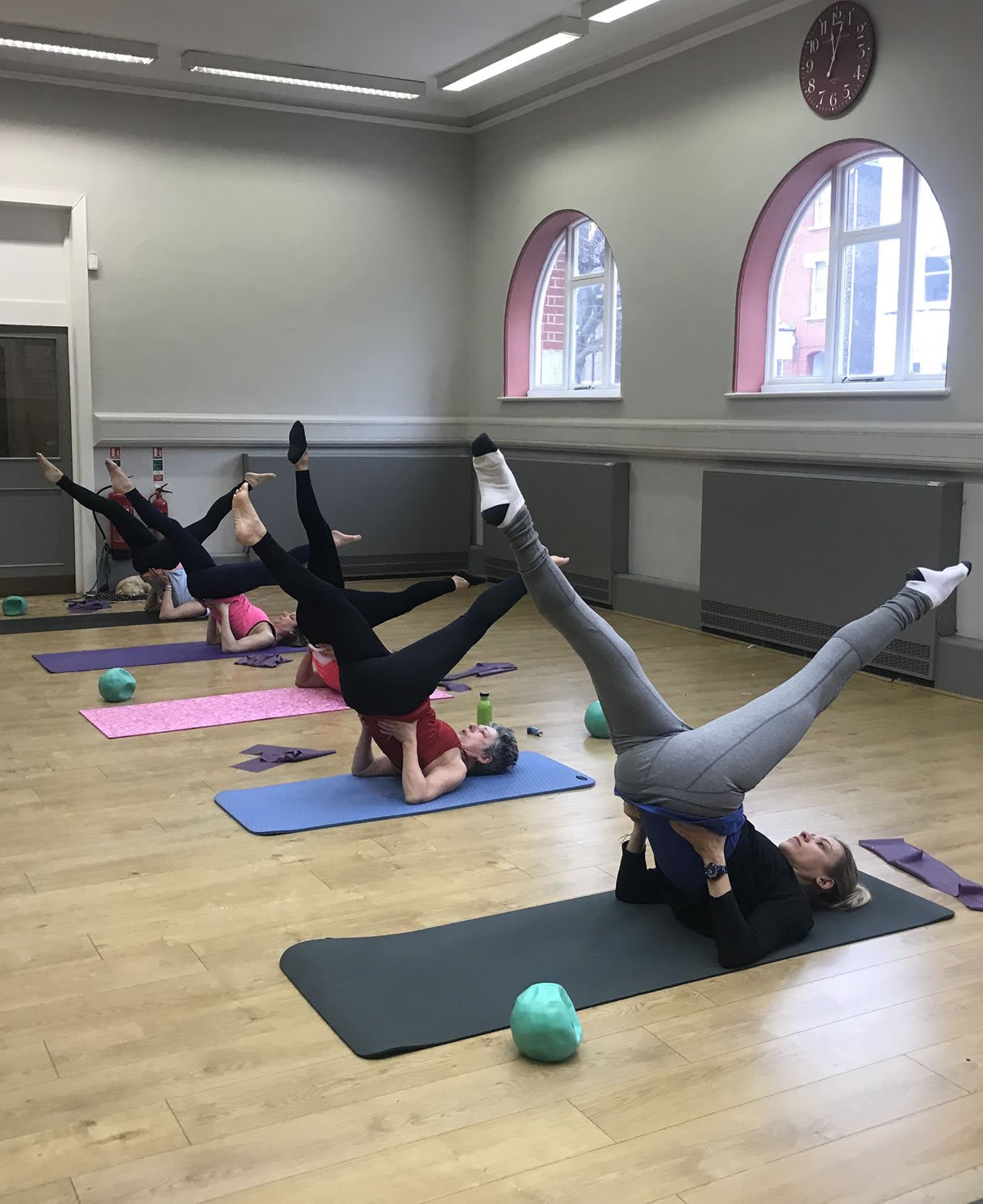 Course Location
The Fairway Studio
Join us for our dynamic Pilates class – Intermediate/Advanced Pilates which has classical mat moves combined with functional training to energise you, focus your mind, strengthen your body and inspire you. Whether you want to improve your running or golf swing, tennis playing….This class has many exercises incorporated to facilitate this.
It is important to do Beginner/Improver Pilates course first before joining this course if you have not done Pilates before so we can go over the basics for you. If you have any injuries or need adaptions we can provide these for you as long as we know in advance.
We provide recording of the class so if you cannot attend for any reason, you can still do the class later in the day or the next day.
Sorry, this event is expired and no longer available.